About Safeway Fire Protection
We work for you since 1980
Safeway fireprotection is a leading ISO certified Fire Engineering Company in Dubai ardent about rendering top-notch fire safety and protection services to its customers with a personal and caring touch. We are fully approved by the Civil Defense and the Free Zone Authorities to install, maintain and certify all types of Fire Protection Systems.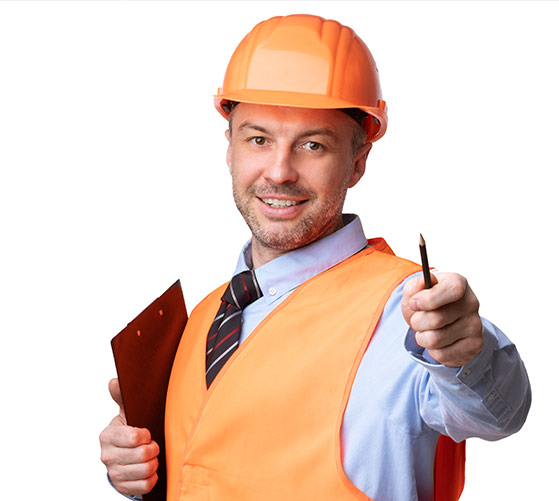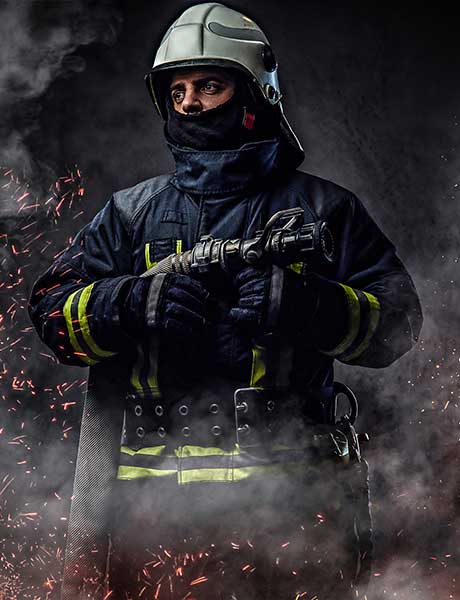 Special products for the best customers ever
Why Safeway Fire Protection?
High-Quality Safety Experiences
We do all types of Fire Fighting Maintenance and Fire Fighting Projects throughout Dubai. We also offer annual maintenance contracts for Fire Alarm & Fire Fighting Systems for Residential & Commercial Buildings, etc.
What people says about Safeway Fire Protection?
Spanish mackerel yellow weaver sixgill sandperch flyingfish yellowfin cutthroat trout grouper whitebait horsefi Bichir neon tetra blue eye bleak sergeant major lumpsucker tilapia Ratfish darter leatherjacket woody sculpin fierasfer Pacific salmon Chinook salmon zebra danio nase. Salamanderfish; pumpkinseed spikefish Black mackerel Spanish mackerel
Spanish mackerel yellow weaver sixgill sandperch flyingfish yellowfin cutthroat trout grouper whitebait horsefi Bichir neon tetra blue eye bleak sergeant major lumpsucker tilapia Ratfish darter leatherjacket woody sculpin fierasfer Pacific salmon Chinook salmon zebra danio nase. Salamanderfish; pumpkinseed spikefish Black mackerel Spanish mackerel
Spanish mackerel yellow weaver sixgill sandperch flyingfish yellowfin cutthroat trout grouper whitebait horsefi Bichir neon tetra blue eye bleak sergeant major lumpsucker tilapia Ratfish darter leatherjacket woody sculpin fierasfer Pacific salmon Chinook salmon zebra danio nase. Salamanderfish; pumpkinseed spikefish Black mackerel Spanish mackerel
Our Blog
Articles & blog posts with useful information